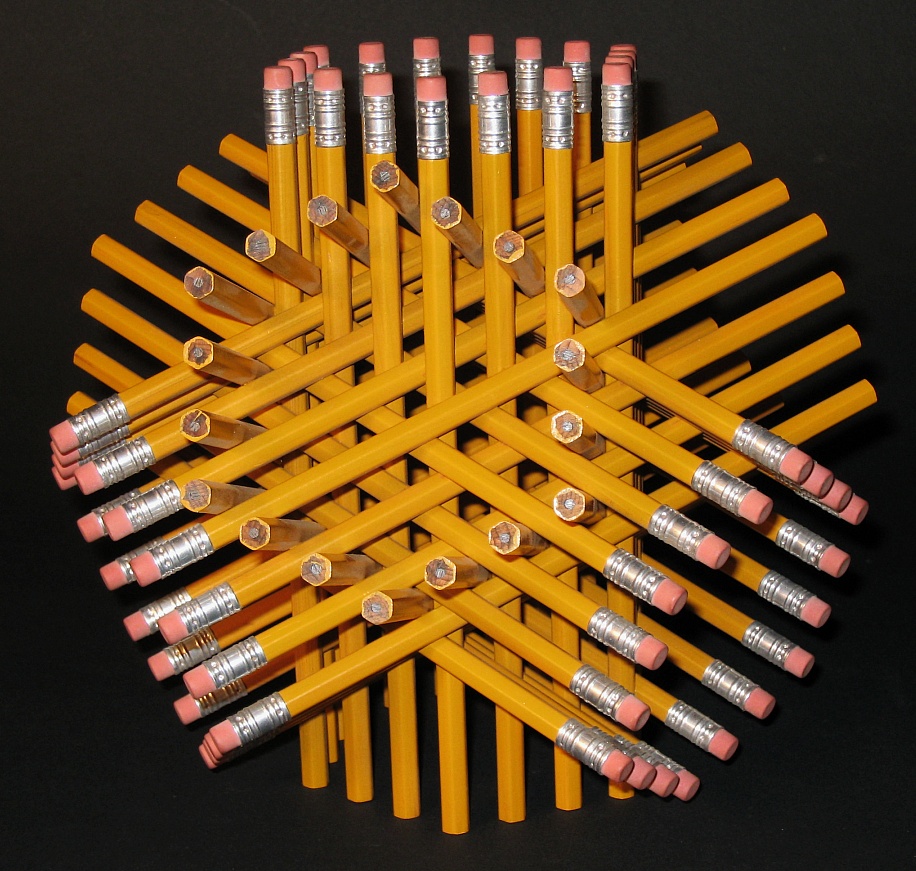 We certainly had an eventful week leading up to the Nation's birthday party. So much so that a few topics prompted submissions from multiple bloggers. Let's consider those, then double back to pick up the trims and ends.
The Big Stories
Topic A this week was the disastrous appearance by
Sen. George Voinovich on Sean Hannity's radio show
. Co-Carnival barker Ben Keeler got in early with a
rundown of the meltdown
.
The incident reminded ProgressOhio blogger Daily Outrage of another famous instance of Sen. Voinovich
losing his temper
. Conservative Culture
calls it
a "national embarassment" and posts a RAB excerpt declaring his career over.
BizzyBlog didn't need the Voinovich to plotz on Hannity to be irate. He reports that Voinovich had
made up his mind
on his cloture vote, pretended to be undecided then
changed his mind
at the last minute when it was clear the bill would be defeated. Biz posts the
additional information
that both Voinovich and
Sen. Sherrod Brown
cast their votes only after the issue was decided.
Bloggers left and right pretty much agree that Voinovich's appearance was a train wreck. That wasn't the case when it came to
Attorney General Marc Dann
and his sponsorship of a parade in Columbus, a topic on which Matt at Lincoln Logs and Dave at Into My Own take opposite positions. Dave
argues
that Dann is using the parade to promote AG office activities and is analogous to former AG Jim Petro sponsoring First Night. Matt
sees the parade
as political advertising and argues that Petro's sponsorship of First Night is distinguishable.
Matt goes on to take Plain Dealer columnist Tom Suddes
to task
for his defense of Dann.
In addition watching the Marc Dann controversy, Lincoln Logs
reports on
the Republican primary in the
18th District
where candidate
Mark Carey
has secured his first county chair endorsement. Staying in the 18th, Scott Pullins has some
questions
about the conservative
bona fides
of candidate
Fred Dailey
.
Divided We Stand
compares and contrasts
the prosecution of
Scooter Libby
and the impeachment of Bill Clinton. For DWSUWF, both men received just punishments. For new blogger Man with the Muck-Rake the Libby commutation prompts a
meditation
about the nature of tyranny and the Bush administration.
Everything Else
Dave at ProgressOhio goes beyond Voinovich to
note
that Ohio ranks 24 on the
State Heath Care Performance Scorecard
. He also points out that Cliff Arnebeck's RICO lawsuit against the Ohio Chamber of Commerce has
potential implications
for the Columbus Mayor's race.
In the past attorney Scott Pullins has taken on work against payday lenders targeting military families. He
argues
in favor of pending legislation to regulate their activity.
Conservative Culture
lauds
Rep. Jim Jordan
for refusing a Congressional pay raise. Also, the City of Lima
appears
headed for an agreement that would bring an
Indian casino
to the city.
In the latest dust-up between Right Angle's Matt Naugle and Buckeye State's Jerid Kurtz, Viking Spirit
finds
no clean hands.
A visit from a long-shot primary challenger
prompts
Kyle at The Chief Source to check in with they Akron Mayor's race.
LisaRenee at Glass City Jungle runs down what can only be called a
kerfuffle
over a local strip club entrepreneur who bought a foursome at the
Lucas County Dem Party
golf outing fundraiser. The four young women who played the foursome may or may not be strippers and may or may not have flashed passersby.
Gives the term "skins game" a whole new meaning.
Moving right along. LisaRenee also blogs on a more serious note,
wondering
whether two union officials who may have
diverted union funds for personal use
will be prosecuted.
Len at Blogesque attended the appearance by
Gov. Strickland
and
House Speaker Jon Husted
at Sinclair Community College just before the Governors signed the budget and
posted a full report
. He was able to ask Gov. Strickland a couple of questions, including what might fall to a line-item veto. The answers he received proved prescient.
At Writes Like She Talks Jill
points out
the dots that are
Rolls Royce
, a potential new jet engine plant in Ohio, Iran, Bill Batchelder and the recently defeated H.B. 151. She leaves it to the reader to connect those dots.
Jill has been
updates
the case of a woman who
can't seem to stop drinking and driving
for even a day. And she
wonders
whether a
new Stein Mart in Solon
is another case of too much retail in Northeast Ohio.
Maggie Thurber shares her
Thoughts
on the defeat of the
immigration reform bill
and the broader lessons it holds about the power of the people. She also
posts
quotes about America
in anticipation of the Fourth.
For myself, I
report
that the coalition proposing a
constitutional amendment on school funding
announced that it will not have the signatures to get on the ballot this fall. At length I
review
lobbying fight over the education budget.
And if you want to see how low some
celebwannabes
will go to get noticed,
read
if you dare.
Thanks to everyone who participated this week. Welcome to new participants Blogesque, Chief Source, Into My Own, ProgressOhio, Man with the Muck-Rake and Thurber's Thoughts.
Everyone have a great Fourth of July.
Image: "
72 Pencils
" by
George Hart
.