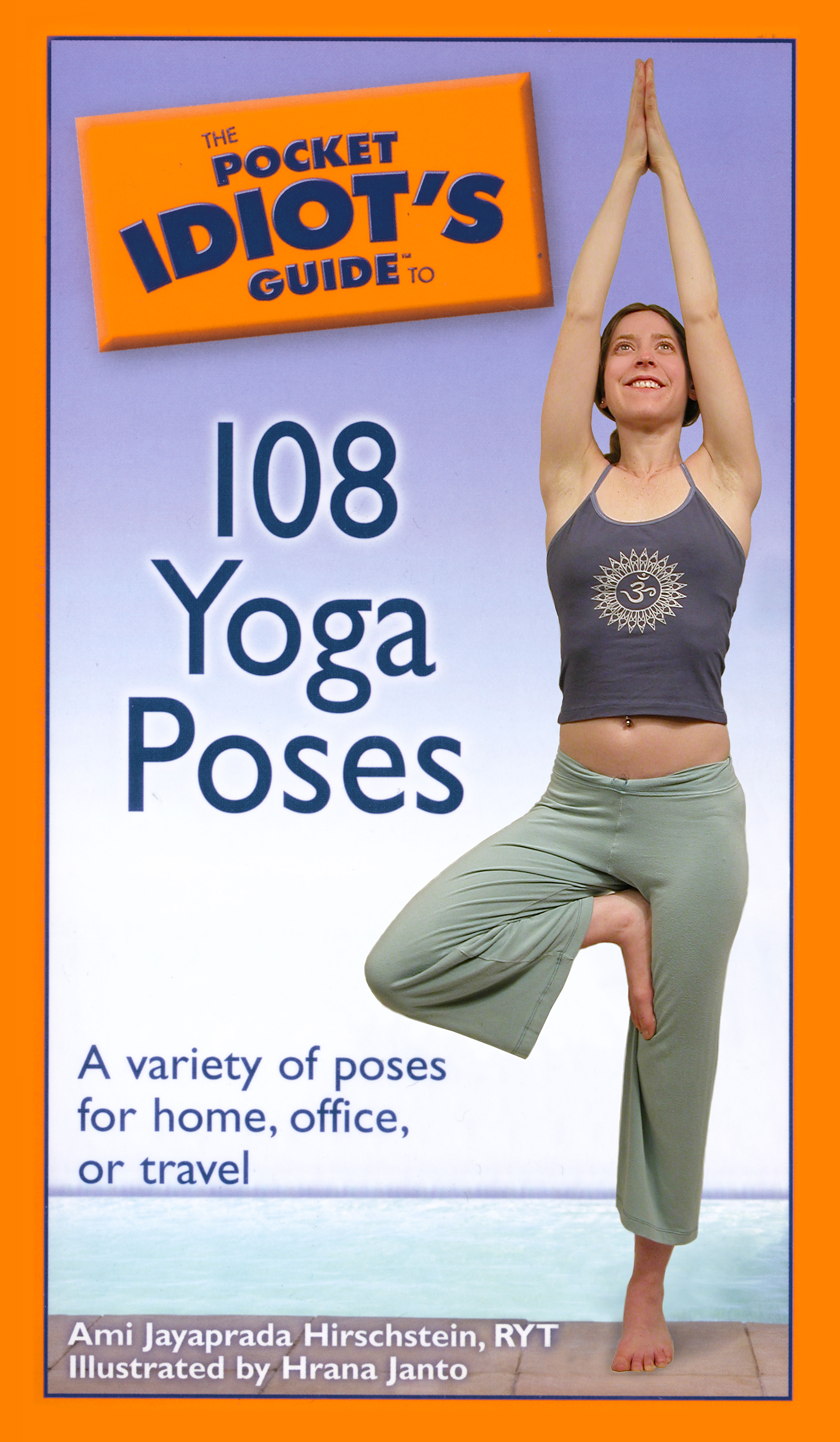 You know, given all the unbelievable comments, quotes and revealed behaviors coming down right now, I'm guessing that there isn't anyone who couldn't learn a little something from at least one of the 108 yoga poses for idiots. The only thing that would make that book better would be if it was 108 yoga poses for bloggers.
Pose #1 comes from
Roland Hansen Commentary
. He wants us to think about the
Toledo-Lucas County Port Authority and The Money Tree
. And I don't think that post has anything to do with Phil Rizzutto and The Money Store.
Into My Own
assumes Pose #2 and answers
why levies are failing (hint: it's not because voters hate schools).
Coming in for Pose #3 is this week's third set of submissions that, coincidentally, included three posts, two from the
Keeler Political Report
and one from
The Point
. First up,
Alex Arshinkoff loyalists are ousted
from the Summit County Board of Elections and
thoughts on Joe Hallett's prediction that Governor Ted Strickland will be the veep choice of Hillary Clinton
, should she win the nomination to be the Democratic presidential candidate in this year's general election. And from The Points,
Richland County voters don't take advantage of the paper ballots provided by Secretary of State Jennifer Brunner.

Progress Ohio
takes Pose #4 with two submissions this week:
one focuses on the Ohio Election Justice Campaign
and the second concerns
The Wacky World of Now
(okay, so it's not exactly Ohio politics but it does kind of fit well with the yoga theme).
Drifting into Pose #5 is
Bearing Drift Ohio
is a
riff on the riff of Saturday Night Live's riff
on Hillary Clinton's "I'll be ready on Day One" riff. And, based on the submissions this week, I feel safe in saying that not only are some of us political bloggers getting pressed to stay enthused in politics just at this moment, but, as
this post
shows you, we're feeling pummeled by other local happenings too.

The Dean of Cincinnati
poses for #6 with
Uncounted: A non-partisan tale of voter fraud.
Another Beacon writer, Justin Jeffre, looks at
Robert Kennedy, Jr. at NKU
and how a
former prosecutor says that the drug war is a horrendous failure and now supports legalization.
For some Ohio primary perspectives, we've got
Divided We Stand United We Fall
in Pose #7. While
the Sunday Soliloquy tells The Story in Ohio and Texas
, Divided We Stand's author believes that
Jonathan Alter has a comprehension problem
. Ooooo - such bloggy stuff.
How's this question, posed here at #8 by Lisa Renee of
Glass City Jungle
:
Was there fraud with our presidential primary or were election procedures not followed
; it appears it could be a combination of both?
I wouldn't recommend even
Just Blowing Smoke
while doing whatever the book says is Pose #9, but
blogging about post-election depression
? Well, I can see how someone might want to do yoga and smoke at the same time if they've got that.
How about group poses for #10?
Network Weaving
encourages us to look at
how friend talking to friends makes so many things possible
that, if we're alone and not communicative, can't ever be accomplished.
Jeff of
Ohio Daily Blog
holds Pose #11 this week. He wants to highlight
an interview that he did with OH-03 congressional candidate Jane Mitakides
that will help you really get to know her.
Always magnanimous, Jeff says that I should give myself credit for sending him information about
how a surge in provisional ballots could trigger severe criticism of the election process
(I know, are you thinking, what's news about that!? how sad we are sometimes). Finally, nobody does it better:
News and Notes on Ohio Congressional Races
. The MSM cannot touch him in this regard. Honestly.
Pose #12 shows
Conservative Culture
in a three-fer: a
local woman is proud to become an American
, Congressman Jim Jordan's
son wins a state title
and an opinion that
Governor Ted Strickland likes the idea of voting do-overs.
Bonobos can probably do 108 yoga poses far more easily than at least your truly, but
Blue Bexley
makes it to Pose #13. He gives us posts on a
late hit in the OH-12
as well as a
detailed description of how Bexley, Ohio voted
and
how Obama takes bluer urban precincts
though he sees no correlation in the 'burbs.
For my Pose #14, I will contort the topics of
the dangers of Jason Werner in the OH-10,
my
first music video, featuring ODP Chair Chris Redfern
and blog post for the good of mankind:
help get Dan Moulthrop to go bald and raise money for childrens cancer research.
Thank you to all of this week's contributors and readers. Please pass on the info about submitting and reading and, of course, commenting too.